Find out the latest on COVID-19's impact on the sports world and when sports are returning by subscribing to Breaking News push notifications in the Sports and COVID-19 section.
European leagues have until May 25 to inform UEFA of their plans to either cancel or complete their respective seasons.
The 55 federations under UEFA's jurisdiction were informed of the deadline in a letter from the president of European soccer's administrative body, Aleksander Ceferin.
"National Associations and/or Leagues should be in a position to communicate to UEFA by 25 May 2020 the planned restart of their domestic competitions including the date of restart and the relevant competition format," Ceferin wrote, according to Reuters' Simon Evans.
In the event of a league choosing to cancel a season, Ceferin said UEFA would require the appropriate bodies to explain "the special circumstances justifying such premature termination" before the nation's qualifiers for European competitions - such as the Champions League - are submitted based on their domestic achievements.
The Netherlands' Eredivisie was the first European soccer league to abandon its 2019-20 campaign with no promotion or relegation due to the pandemic. France's Ligue 1 and Ligue 2 followed suit Tuesday after prime minister Edouard Philippe announced there would no sporting events in the country until September.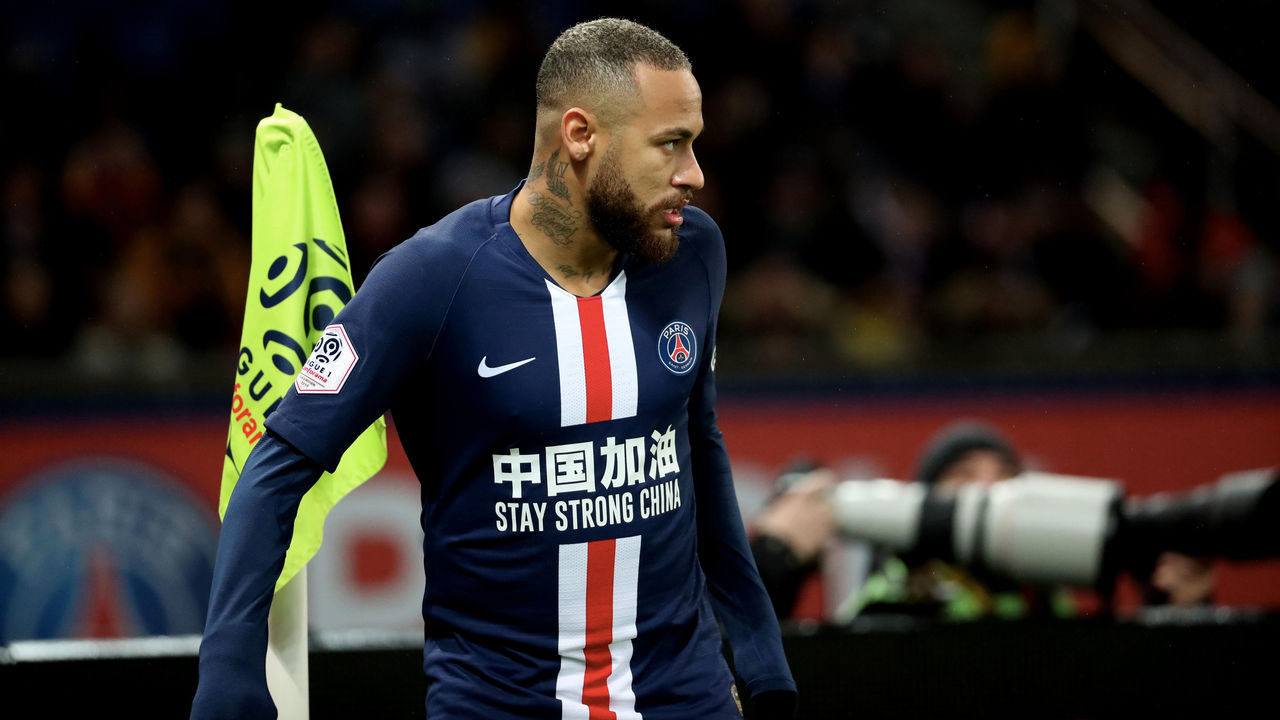 Squads elsewhere in Europe are gradually reconvening at their respective training centers to prepare for a potential restart of the domestic campaign. The clubs are adhering to strict social-distancing rules and other preventative measures against the coronavirus that are unique to each country.
However, the possible return dates for each major division are, for the most part, still vague and hinge on the ever-changing status of the COVID-19 crisis and the government's efforts to stem its spread. Germany's Bundesliga may be the first of Europe's top five leagues to return with a planned May 9 restart, but German Football League chief executive Christian Seifert admitted last week "it is not for us to decide when" play resumes while lockdown protocols and restrictions on public events are decided upon by the government and health authorities.
UEFA's May 25 deadline may also help the organization find time to conclude its Champions League and Europa League terms. It's understood UEFA wants to finish domestic seasons before playing out the rest of the continental campaign, with a tentative date for the 2019-20 Champions League final reportedly set for Aug. 29.
more on TheScore.com